The Alpha Difference
People + Planning + Process = SUCCESS
Company Overview
Click Here to Watch the Full Video
Alpha Financial Partners is a fiduciary based financial planning and investment advisory firm for institutions and individuals based in Lexington, Kentucky.   Our company was formed in early 2020 by three industry veterans with a combined industry experience of over fifty years. At the core of our existence is helping people. We wake up every day thinking about our clients and how we can get their families and their employees on track for a long and healthy retirement.
At the core of Alpha Financial Partners is being fiduciaries for our clients. We are committed to putting our clients needs before our own and to being consultative and transparent in our approach. We see it as our mission to educate our clients and lead them to financial freedom. We strive to be our client's personal CFO and trusted advisor to simplify financial complexity and enable our clients to focus on what matters most to them, their family and their employees.
To achieve financial freedom our team at Alpha Financial Partners focuses on creating a customized and comprehensive financial plan.  We start by having an in-depth conversation to examine your current situation and identify your financial goals.  We collaborate with your other trusted advisors to analyze and evaluate your financial situation.  We then create, help implement, and regularly monitor your plan to increase the likelihood for success.
Our Team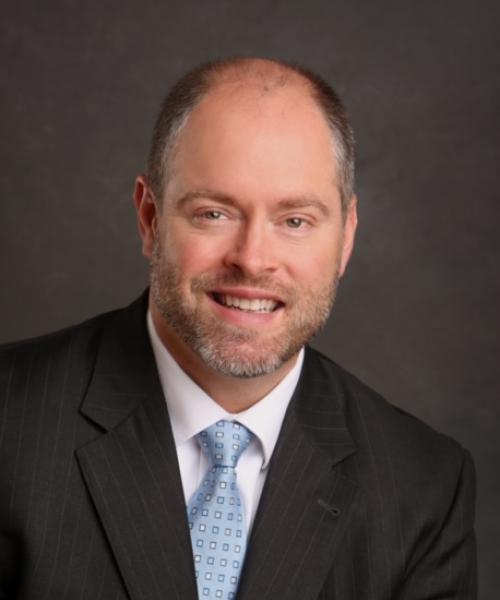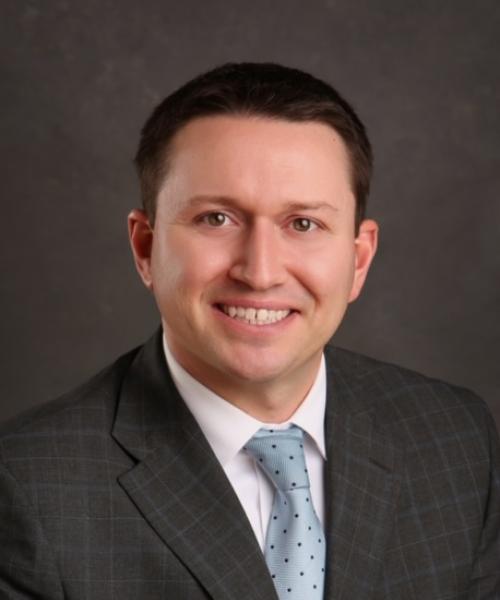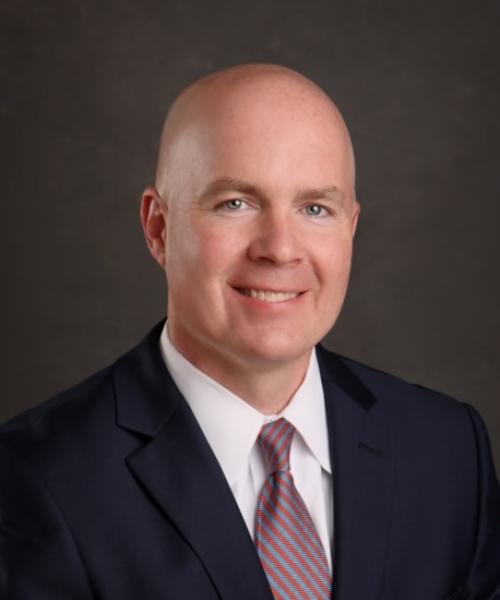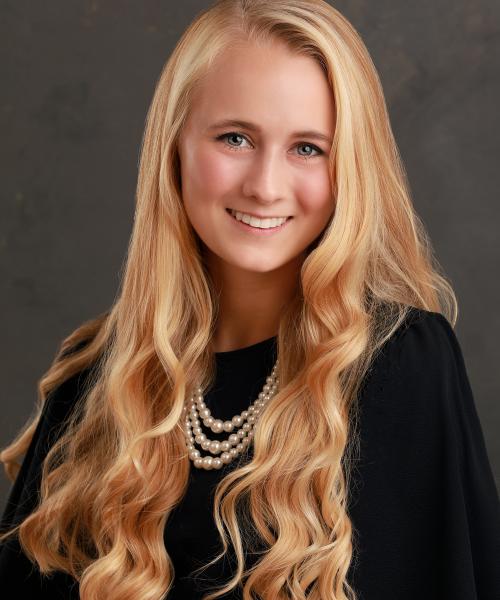 Latest Articles
If you are worried that your retirement investment plan is adrift, these 10 strategies could help steer you in the right direction. Rule 1: Pay yourself first. Pay yourself first. This includes putting the maximum amount possible into your 401(k) plans and investing additional amounts in IRAs and mutual funds through deductions from your bank account or, if your employer offers it, deductions directly from your paychecks. Automatic investment plans are an easy way to...
According to the US Bureau of Labor Statistics, 1.1 million students (ages 20 to 29) earned a bachelor's degree between January and October of 2020. Unfortunately, many of them will be saddled with thousands of dollars in credit card debt, on top of school loans, when they are handed their diplomas. Here are a few tips to help graduates pay down their debt and attain a solid financial footing as they enter the working world...
Making the most of your retirement years begins with staying healthy. And part of staying healthy is managing health care costs. The good news is that with planning, covering health care costs is entirely doable. We can help you work those costs into your retirement budget, so you're ready to enjoy life. A healthy 65-year-old couple may spend: $662,156 on health care related costs throughout retirement and $208,000 on out-of-pocket expenses over their lifetime. Breaking...