The Alpha Difference
People + Planning + Process = SUCCESS
Alpha Financial Partners is a fiduciary based financial planning and investment advisory firm for institutions and individuals based in Lexington, Kentucky.   Our company was formed in early 2020 by three industry veterans with a combined industry experience of over fifty years. At the core of our existence is helping people. We wake up every day thinking about our clients and how we can get their families and their employees on track for a long and healthy retirement.
At the core of Alpha Financial Partners is being fiduciaries for our clients. We are committed to putting our clients needs before our own and to being consultative and transparent in our approach. We see it as our mission to educate our clients and lead them to financial freedom. We strive to be our client's personal CFO and trusted advisor to simplify financial complexity and enable our clients to focus on what matters most to them, their family and their employees.
To achieve financial freedom our team at Alpha Financial Partners focuses on creating a customized and comprehensive financial plan.  We start by having an in-depth conversation to examine your current situation and identify your financial goals.  We collaborate with your other trusted advisors to analyze and evaluate your financial situation.  We then create, help implement, and regularly monitor your plan to increase the likelihood for success.
Our Team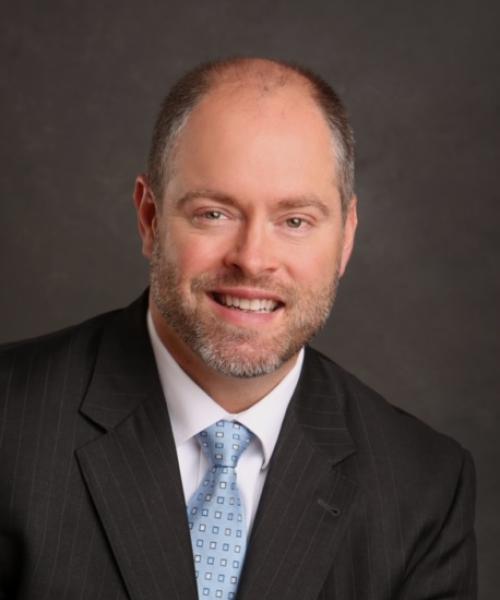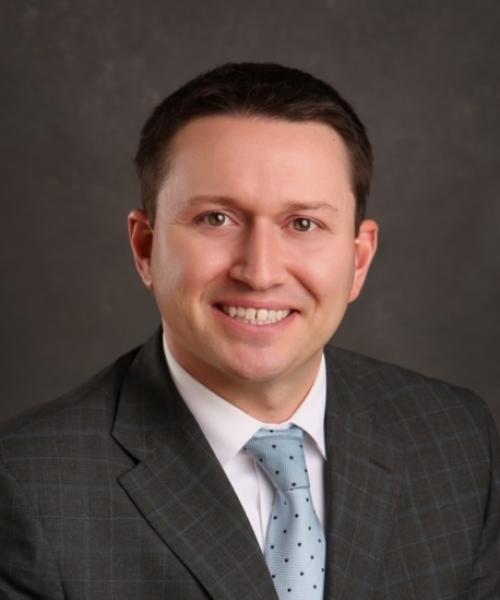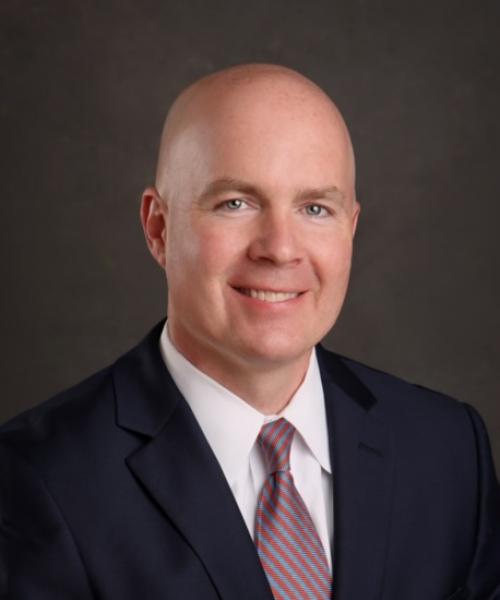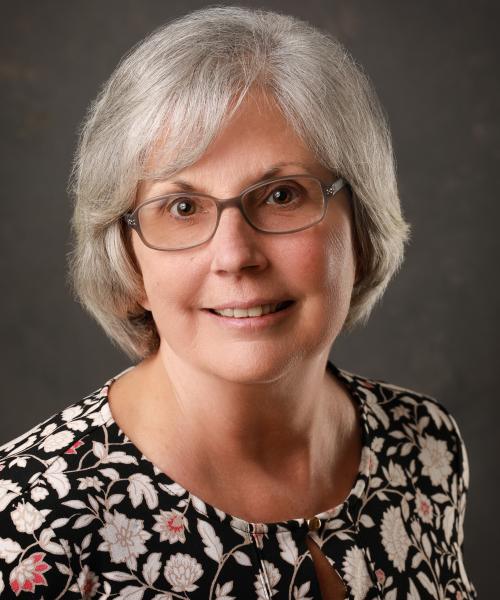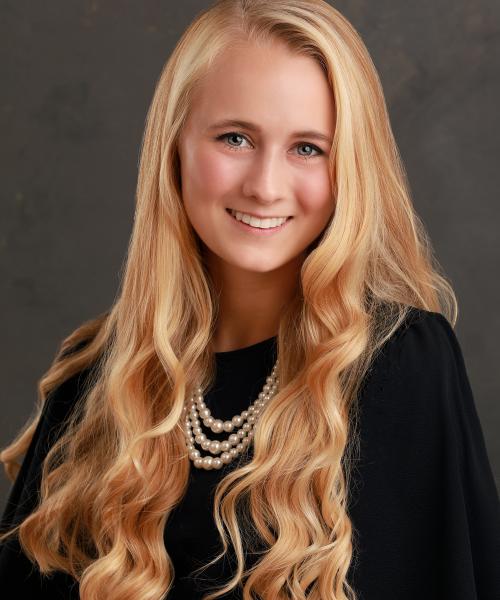 Latest Articles
Cybersecurity Best Practices Checklist Use this checklist to review and strengthen your plan's cybersecurity. Familiarize yourself with legal issues. Learn state law requirements that apply to your plan (there isn't a comprehensive federal cybersecurity law). Most states require "reasonable security procedures" that are "appropriate to the nature of the information." Follow the laws of every state in which your organization operates. State requirements may vary significantly. Be aware of ERISA requirements. Although ERISA doesn't explicitly...
Advance planning is critical and may help lower costs. Most of us look forward to retirement as a time to shift gears, worry less, and enjoy a slower pace of life. But that rosy picture can quickly change and include some sticker shock as retirement nears, especially when it comes to paying for health care. Are you prepared to answer these questions?
Have you considered investing in the stock market? Marc Cobane of Alpha Financial Partners offers a couple pieces of advice on investing. 1. Have a Long-Term Time Horizon: When you are investing in stocks, you definitely need to have a long-term time horizon. When storms come, we don't want to be in the situation where we have to sell stocks at lower levels if a client needs cash. 2. Don't let emotions drive your decisions...