The Alpha Difference
People + Planning + Process = SUCCESS
Company Overview
Click Here to Watch the Full Video
Alpha Financial Partners is a fiduciary based financial planning and investment advisory firm for institutions and individuals based in Lexington, Kentucky.   Our company was formed in early 2020 by three industry veterans with a combined industry experience of over fifty years. At the core of our existence is helping people. We wake up every day thinking about our clients and how we can get their families and their employees on track for a long and healthy retirement.
At the core of Alpha Financial Partners is being fiduciaries for our clients. We are committed to putting our clients needs before our own and to being consultative and transparent in our approach. We see it as our mission to educate our clients and lead them to financial freedom. We strive to be our client's personal CFO and trusted advisor to simplify financial complexity and enable our clients to focus on what matters most to them, their family and their employees.
To achieve financial freedom our team at Alpha Financial Partners focuses on creating a customized and comprehensive financial plan.  We start by having an in-depth conversation to examine your current situation and identify your financial goals.  We collaborate with your other trusted advisors to analyze and evaluate your financial situation.  We then create, help implement, and regularly monitor your plan to increase the likelihood for success.
Our Team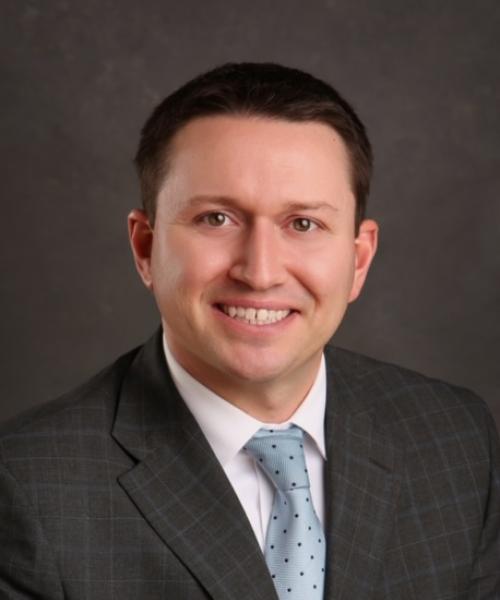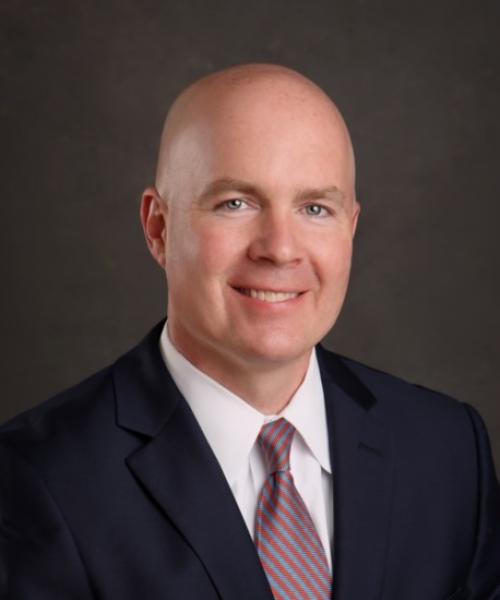 Alpha Financial Partners Advisory Board Members
Kevin Bazner
John Melvin "Mel" Camenisch
James Davis
Rufus Friday
Dr. Jaye Frost
Robert Gaffney
Robert "Bob" Goodknight
Lisbon Hardy
Jeremy Smith
George Stamper
Dave Tatman
Latest Articles
So Goes a Positive January and Negative February...? In January 2023, the markets returned 6.3% and in February 2023, the average return was -2.4%. Since 1926, the next 10 months following January and February were as follows: - Positive January and February: 11.1% - Negative January and February: 10.1% - Positive January and Negative February: 13.2% - Negative January and Positive February: 5.9% How Long have Inflation Cycles Lasted? The average time from inflation's peak...
The SECURE 2.0 Act of 2022 is a new retirement law that seeks to increase retirement savings and modernize retirement distribution and savings rules. A few of the provisions are listed below: Allows employees to self-certify hardship withdrawals. Makes it easier to save for retirement while paying student loan debt. Updates required minimum distribution rules (RMD). Encourages saving for short-term expenses in addition to retirement. Increases the catch-up contribution limit and requires certain catch-up contributions...
Check out the BlackRock Student of the Market report below. This report covers: The worst year for bonds and 7th worst year for stocks Bonds reached new milestones in 2022- but not good ones Stocks lost money in 2022 for the 26th time Most asset classes lost money in 2022 Returns following the last interest rate hike Bond flows and performance have historically been inversely correlated 2nd worst year ever for high yield bonds A...