The Alpha Difference
People + Planning + Process = SUCCESS
Alpha Financial Partners is a fiduciary based financial planning and investment advisory firm for institutions and individuals based in Lexington, Kentucky.   Our company was formed in early 2020 by three industry veterans with a combined industry experience of over fifty years. At the core of our existence is helping people. We wake up every day thinking about our clients and how we can get their families and their employees on track for a long and healthy retirement.
At the core of Alpha Financial Partners is being fiduciaries for our clients. We are committed to putting our clients needs before our own and to being consultative and transparent in our approach. We see it as our mission to educate our clients and lead them to financial freedom. We strive to be our client's personal CFO and trusted advisor to simplify financial complexity and enable our clients to focus on what matters most to them, their family and their employees.
To achieve financial freedom our team at Alpha Financial Partners focuses on creating a customized and comprehensive financial plan.  We start by having an in-depth conversation to examine your current situation and identify your financial goals.  We collaborate with your other trusted advisors to analyze and evaluate your financial situation.  We then create, help implement, and regularly monitor your plan to increase the likelihood for success.
Our Team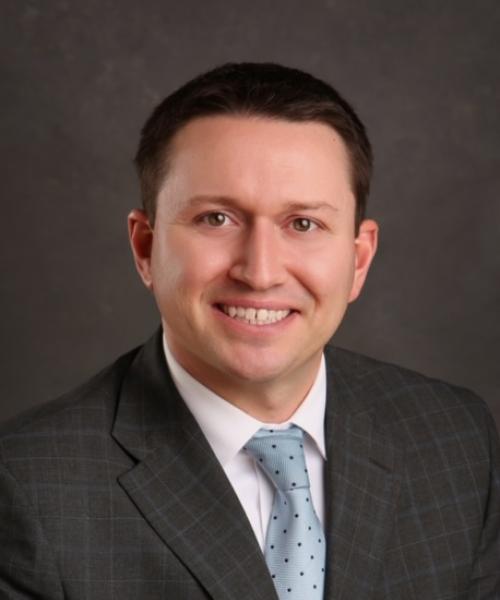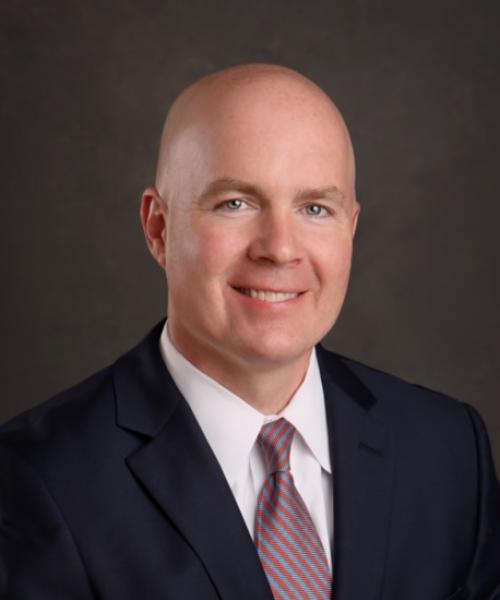 Latest Articles
With life expectancies continuously increasing, you may be retired for longer than think. The amount of time you spend in retirement may even exceed the amount of time that you worked. A retirement income plan is extremely important because all of us will face the challenge of planning for income to last throughout our entire lives. Individuals will be responsible for their retirement income. On average, 38% of retirement income with come from outside sources...
Check out this Social Security article from Fidelity!
If you are interested in opening up a Health Savings account or maybe you are a human resources manager wondering if HSA's are beneficial for your company, this article is for you. Check out the PDF below to read more about Fidelity's Health Savings Accounts and the 2021 contribution limits.