The Alpha Difference
People + Planning + Process = SUCCESS
Alpha Financial Partners is a fiduciary based financial planning and investment advisory firm for institutions and individuals based in Lexington, Kentucky.   Our company was formed in early 2020 by three industry veterans with a combined industry experience of over fifty years. At the core of our existence is helping people. We wake up every day thinking about our clients and how we can get their families and their employees on track for a long and healthy retirement.
At the core of Alpha Financial Partners is being fiduciaries for our clients. We are committed to putting our clients needs before our own and to being consultative and transparent in our approach. We see it as our mission to educate our clients and lead them to financial freedom. We strive to be our client's personal CFO and trusted advisor to simplify financial complexity and enable our clients to focus on what matters most to them, their family and their employees.
To achieve financial freedom our team at Alpha Financial Partners focuses on creating a customized and comprehensive financial plan.  We start by having an in-depth conversation to examine your current situation and identify your financial goals.  We collaborate with your other trusted advisors to analyze and evaluate your financial situation.  We then create, help implement, and regularly monitor your plan to increase the likelihood for success.
Our Team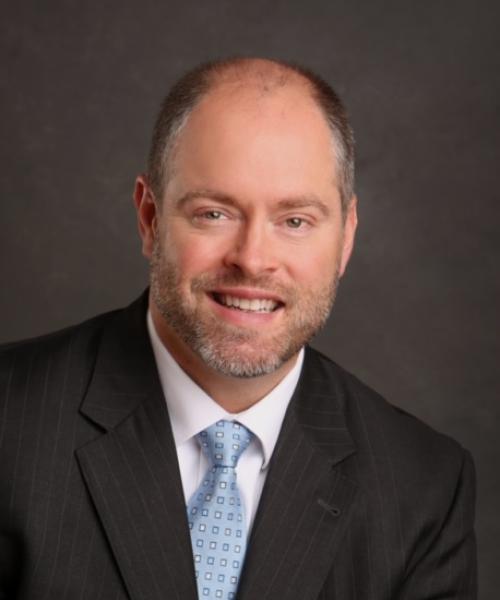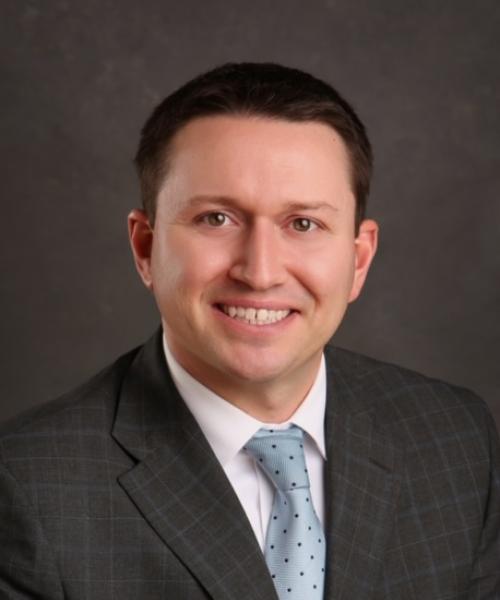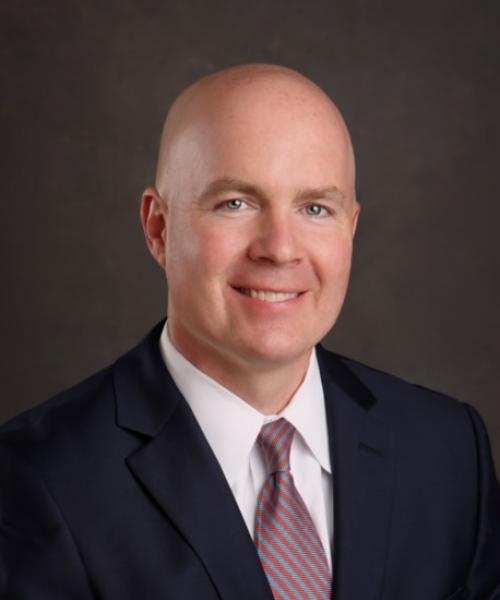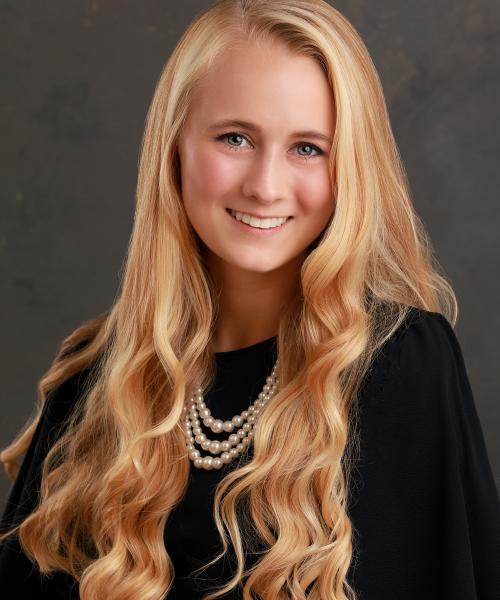 Latest Articles
This month's Student of the Market highlights Seasonal stock returns Bond market returns Stocks by size Stock sectors Income asset classes Inflation challenges Food inflation Seasonal Stock Returns Stocks are entering a seasonal period of higher returns. Since 1926, stocks have had an average return of 7.5% from November 1 to April 30 and 4.4% from May 1 to October 31. Over the last 40 years, stocks have had an average return of 9.2% from...
The Private Market The vast majority of individual investors are familiar with one market — a liquid and public one where companies are well researched, prices quickly reflect new data, almost everyone sees the same information, and news spreads in seconds. This, of course, is the market for public equities and the related market of publicly traded debt securities, which continue to dominate individual investor portfolios and business headlines. But beneath the continuously updated stream...
A qualified retirement plan is a valuable benefit that helps both your employees and your business. What makes a plan successful? A successful plan gives your employees the tools and information that they need to save for their retirement. It must also meet Employee Retirement Income Security Act of 1974 (ERISA) fiduciary requirements, the federal law that governs the administration of employee benefit plans. ERISA aims to promote the interests of the participants and beneficiaries...