The Alpha Difference
People + Planning + Process = SUCCESS
Alpha Financial Partners is a fiduciary based financial planning and investment advisory firm for institutions and individuals based in Lexington, Kentucky.   Our company was formed in early 2020 by three industry veterans with a combined industry experience of over fifty years. At the core of our existence is helping people. We wake up every day thinking about our clients and how we can get their families and their employees on track for a long and healthy retirement.
At the core of Alpha Financial Partners is being fiduciaries for our clients. We are committed to putting our clients needs before our own and to being consultative and transparent in our approach. We see it as our mission to educate our clients and lead them to financial freedom. We strive to be our client's personal CFO and trusted advisor to simplify financial complexity and enable our clients to focus on what matters most to them, their family and their employees.
To achieve financial freedom our team at Alpha Financial Partners focuses on creating a customized and comprehensive financial plan.  We start by having an in-depth conversation to examine your current situation and identify your financial goals.  We collaborate with your other trusted advisors to analyze and evaluate your financial situation.  We then create, help implement, and regularly monitor your plan to increase the likelihood for success.
Our Team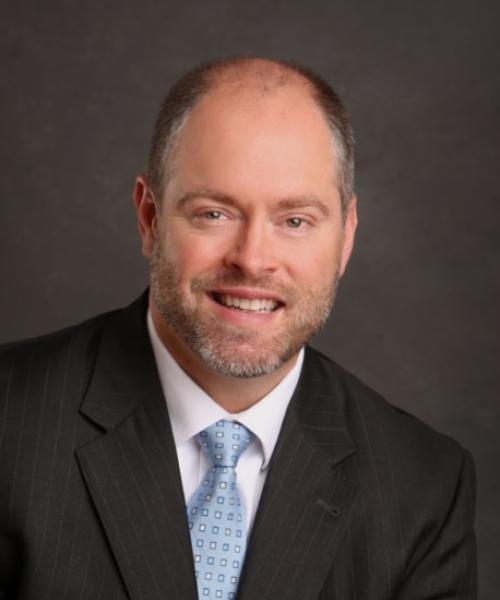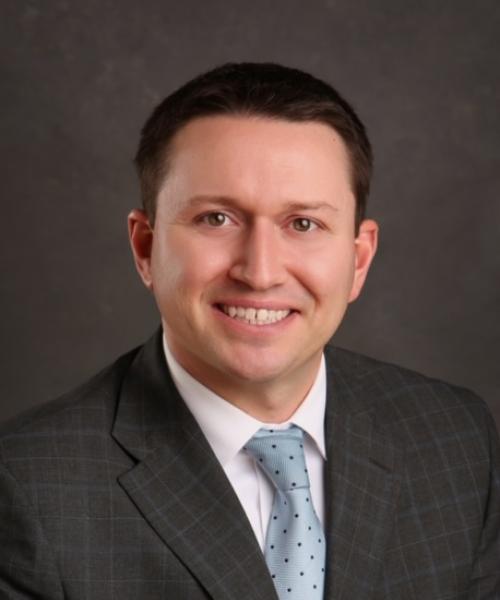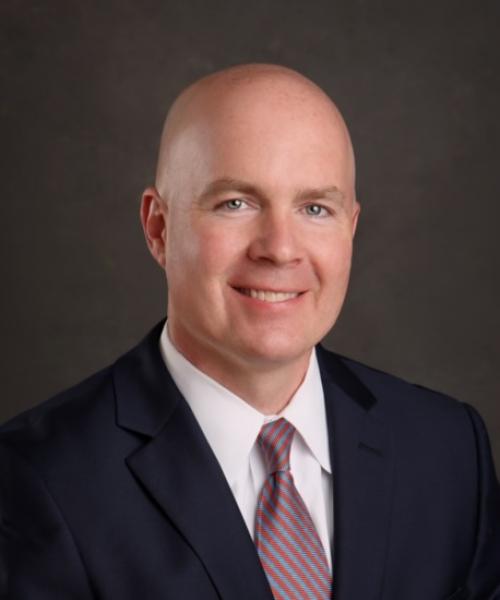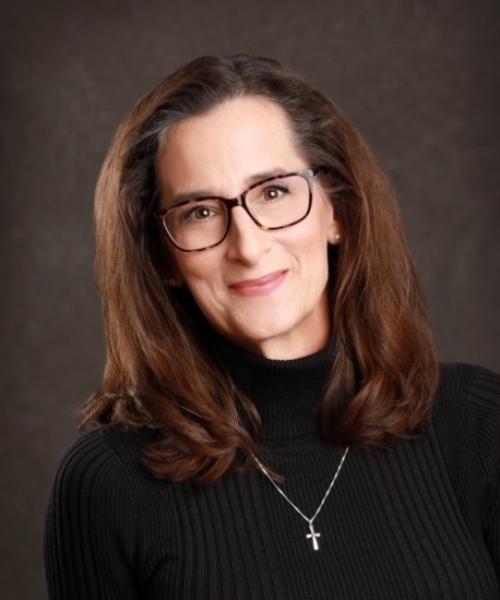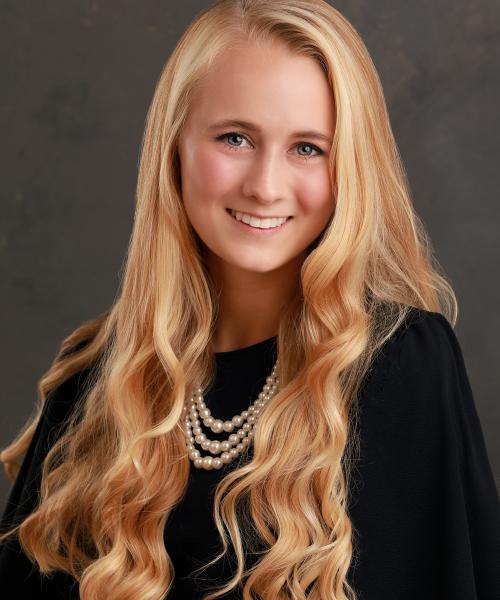 Latest Articles
Teenagers, especially affluent ones, are increasingly applying Early Decision and early action and this trend has escalated during the pandemic. Here are some things that you need to know about Early Decision: Early decision refers to the admission practice of allowing students to send in their applications before teenagers who use the regular admission process. The deadline for ED applications can be November 15 or even earlier. In contrast, the application deadline for regular admission...
Women's assets and financial independence is growing. Women are wielding more power today- and even more so in the future. As women gain more financial responsibility, more knowledge is needed to make educated choices. Women have generally been underserved by the financial services industry. Our focus is on making women more confident with their financial decisions. Women's power is growing as evidenced by Congress has the highest percentage of women in U.S. history 1,242 female...
Nearing retirement age and looking to reduce your expenses? Moving to a smaller home may help you save.