The Alpha Difference
People + Planning + Process = SUCCESS
Alpha Financial Partners is a fiduciary based financial planning and investment advisory firm for institutions and individuals based in Lexington, Kentucky.   Our company was formed in early 2020 by three industry veterans with a combined industry experience of over fifty years. At the core of our existence is helping people. We wake up every day thinking about our clients and how we can get their families and their employees on track for a long and healthy retirement.
At the core of Alpha Financial Partners is being fiduciaries for our clients. We are committed to putting our clients needs before our own and to being consultative and transparent in our approach. We see it as our mission to educate our clients and lead them to financial freedom. We strive to be our client's personal CFO and trusted advisor to simplify financial complexity and enable our clients to focus on what matters most to them, their family and their employees.
To achieve financial freedom our team at Alpha Financial Partners focuses on creating a customized and comprehensive financial plan.  We start by having an in-depth conversation to examine your current situation and identify your financial goals.  We collaborate with your other trusted advisors to analyze and evaluate your financial situation.  We then create, help implement, and regularly monitor your plan to increase the likelihood for success.
Our Team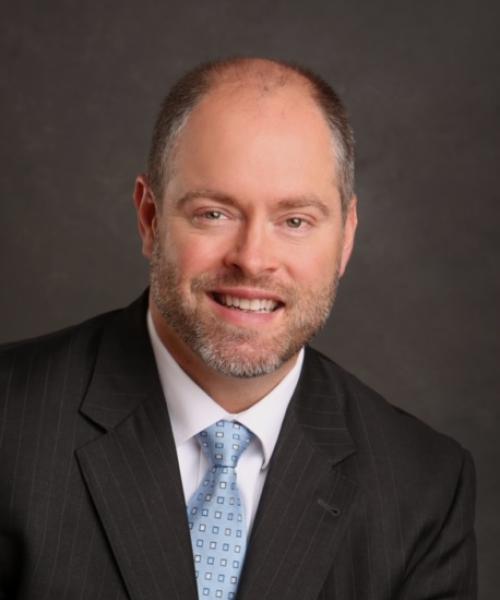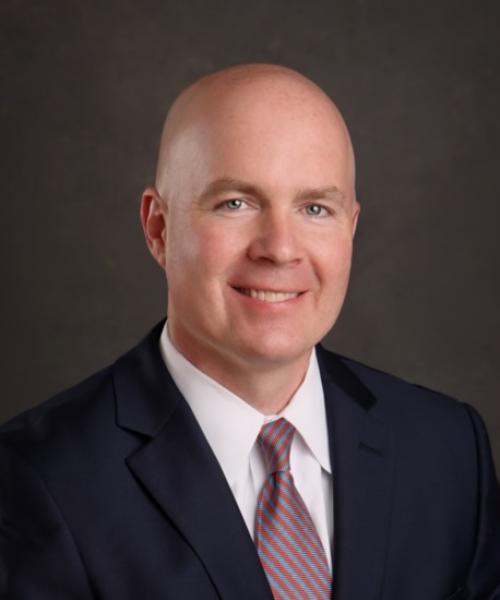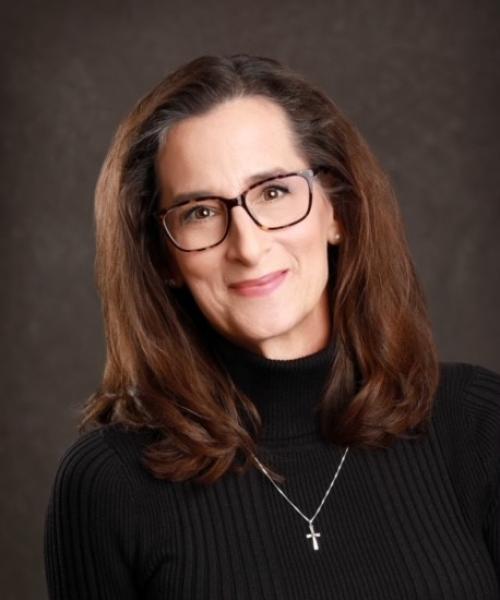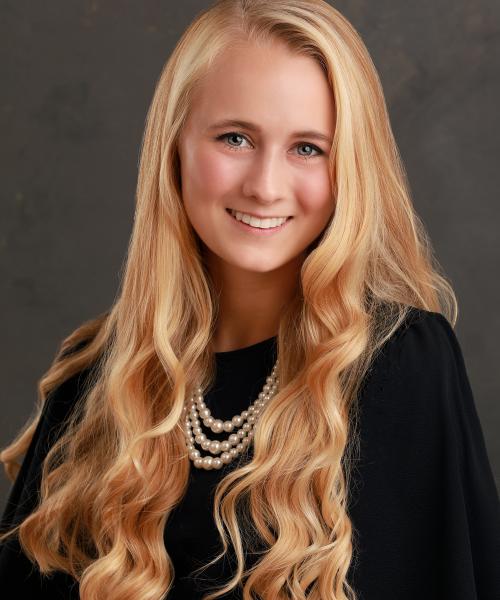 Latest Articles
Use these 10 recommendations for staying safe online, a combination of behaviors and technology that can help protect you, your family, and Lincoln from cybercrime. Behavior 1. Develop a healthy level of paranoia. Most cybersecurity experts trust little online — particularly email communications and anything that sounds too good to be true. Don't let fear paralyze you, but do maintain a healthy level of caution and skepticism. 2. Take ownership of your identity. Identity monitoring is a...
Help Them Understand Kids go online at younger and younger ages, and even the youngest want to make in-app purchases. That means it's never too early to start teaching your children about digital money. Most kids can understand the concept of money by age five, but you know your child best. Here are some tips to help them understand that real and virtual money have the same value: Use real money first- It is best...
Investment consultants play a central and growing role in institutional advice, but industry consolidation and rising client expectations have intensified the industry's competitive pressures. Consultants report that the greatest threat to their firms is an inability to distinguish themselves from their competitors. This article outlines how consultants can further differentiate their value proposition by focusing on controllable outcomes in order to advance society by giving institutional investors the best chance of achieving their mission, be...