The Alpha Difference
People + Planning + Process = SUCCESS
Alpha Financial Partners is a fiduciary based financial planning and investment advisory firm for institutions and individuals based in Lexington, Kentucky.   Our company was formed in early 2020 by three industry veterans with a combined industry experience of over fifty years. At the core of our existence is helping people. We wake up every day thinking about our clients and how we can get their families and their employees on track for a long and healthy retirement.
At the core of Alpha Financial Partners is being fiduciaries for our clients. We are committed to putting our clients needs before our own and to being consultative and transparent in our approach. We see it as our mission to educate our clients and lead them to financial freedom. We strive to be our client's personal CFO and trusted advisor to simplify financial complexity and enable our clients to focus on what matters most to them, their family and their employees.
To achieve financial freedom our team at Alpha Financial Partners focuses on creating a customized and comprehensive financial plan.  We start by having an in-depth conversation to examine your current situation and identify your financial goals.  We collaborate with your other trusted advisors to analyze and evaluate your financial situation.  We then create, help implement, and regularly monitor your plan to increase the likelihood for success.
Our Team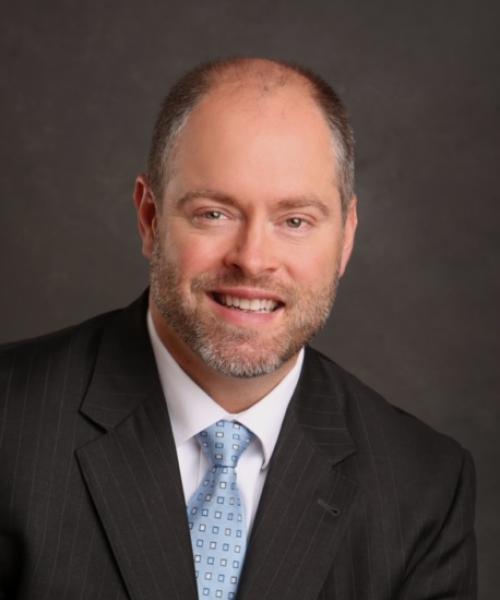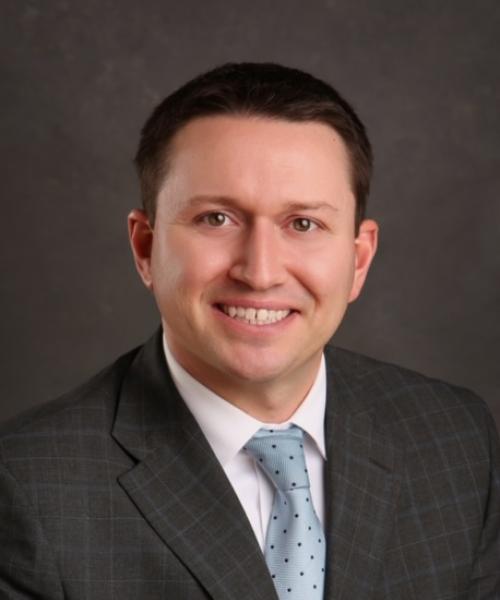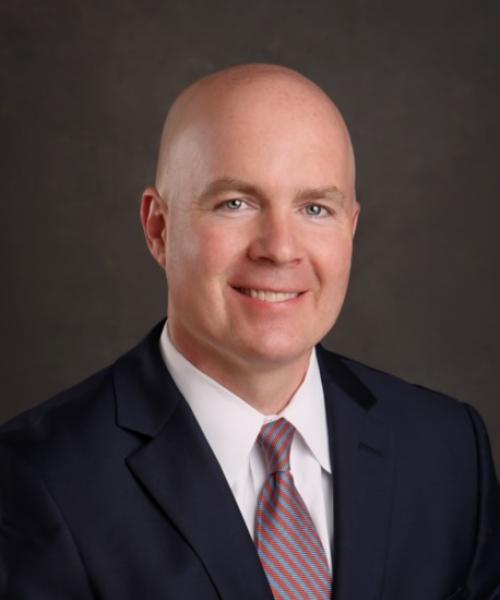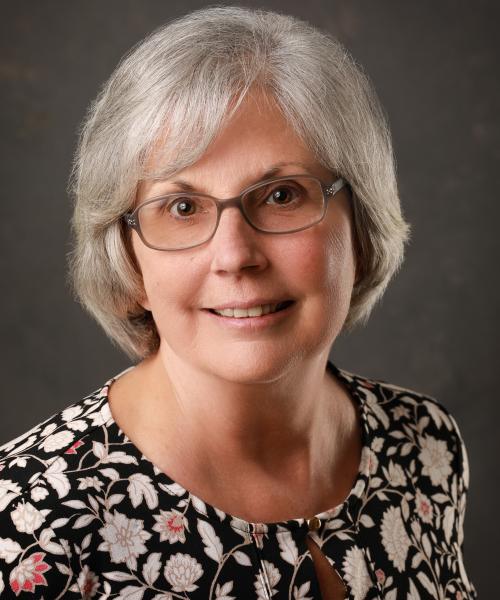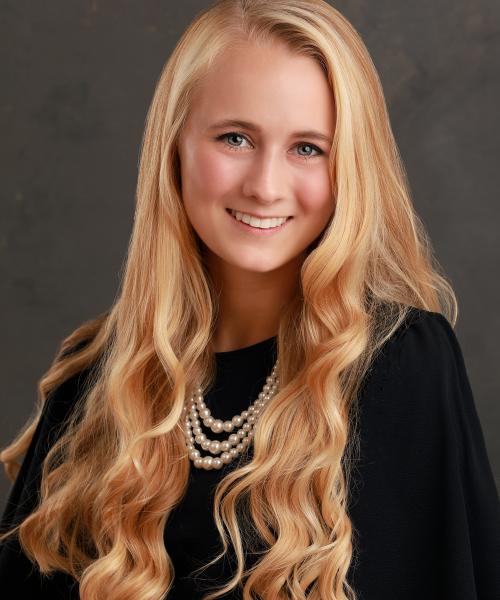 Latest Articles
Check out the Exit Planning Institute's Value Acceleration chart.
FAFSA Changes Big changes to the FAFSA process mean grandparents can finally help pay for college without worrying about the "financial-aid trap." Columbia Threadneedle Investments Because of pending changes to the Free Application for Federal Student Aid (FAFSA), students will no longer have to disclose cash support. That means effective for the 2023-2024 school year, grandparent-owned 529 accounts will no longer impact a student's eligibility to receive needs-based financial aid. Financial-Aid Trap Say goodbye to...
If you have a child graduating from high school or college and entering the workforce, they may have the opportunity to open up a 401(k) through their new employer. In some cases, that employer will also offer matching contribution funds up to a certain percentage. While it sounds like a no-brainer to take advantage of these benefits early, less than one-third of employees ages 25 and younger participate in their employer's 401(k) plan. It's essential...