The Alpha Difference
People + Planning + Process = SUCCESS
Alpha Financial Partners is a full service financial and advisory company based in Lexington, KY that was formed in 2020 by three industry veterans with a combined industry experience of over fifty years. At the core of our existence is helping people. We wake up everyday thinking about our clients and how we can get their families and their employees on track for a long and healthy retirement.
At the core of Alpha Financial Partners is being fiduciaries for our clients. We are committed to putting our clients needs before our own and to being consultative and transparent in our approach. We see it as our mission to educate our clients and lead them to financial freedom. We strive to be our client's personal CFO and trusted advisor to simplify financial complexity and enable our clients to focus on what matters most to them, their family and their employees.
To achieve financial freedom our team at Alpha Financial Partners focuses on creating a customized and comprehensive financial plan.  We start by having an in-depth conversation to examine your current situation and identify your financial goals.  We collaborate with your other trusted advisors to analyze and evaluate your financial situation.  We then create, help implement, and regularly monitor your plan to increase the likelihood for success.
Our Team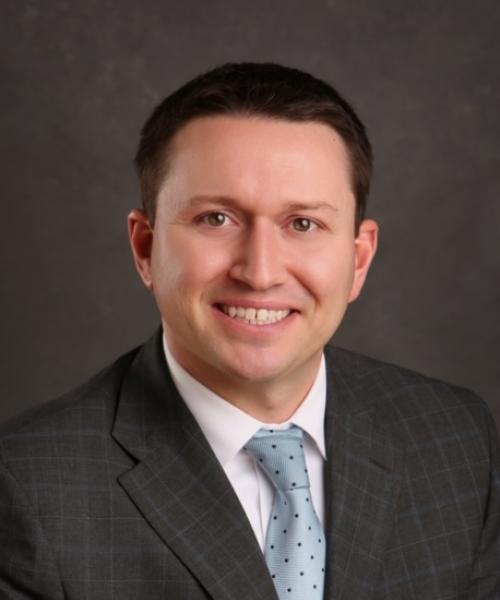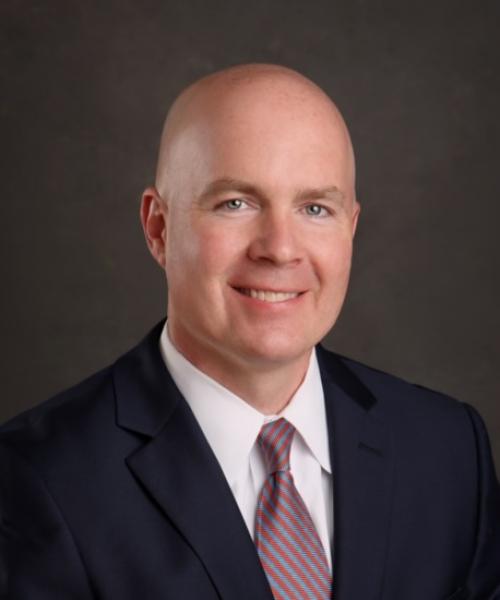 Latest Articles
Marc Cobane discusses one way to help your bottom line by saving money with lowering your prescription bills.
Thank you to all of those who paid for our freedom and independence. God Bless!
We've heard from many of our small business owner clients over the past few weeks and wondering how the CARES ACT can benefit them and their businesses. Although the application window began on April 3rd for most businesses and sole proprietors, don't forget independent contractors and self-employed individuals can also apply starting April 10th.