The Alpha Difference
People + Planning + Process = SUCCESS
Alpha Financial Partners is a fiduciary based financial planning and investment advisory firm for institutions and individuals based in Lexington, Kentucky.   Our company was formed in early 2020 by three industry veterans with a combined industry experience of over fifty years. At the core of our existence is helping people. We wake up every day thinking about our clients and how we can get their families and their employees on track for a long and healthy retirement.
At the core of Alpha Financial Partners is being fiduciaries for our clients. We are committed to putting our clients needs before our own and to being consultative and transparent in our approach. We see it as our mission to educate our clients and lead them to financial freedom. We strive to be our client's personal CFO and trusted advisor to simplify financial complexity and enable our clients to focus on what matters most to them, their family and their employees.
To achieve financial freedom our team at Alpha Financial Partners focuses on creating a customized and comprehensive financial plan.  We start by having an in-depth conversation to examine your current situation and identify your financial goals.  We collaborate with your other trusted advisors to analyze and evaluate your financial situation.  We then create, help implement, and regularly monitor your plan to increase the likelihood for success.
Our Team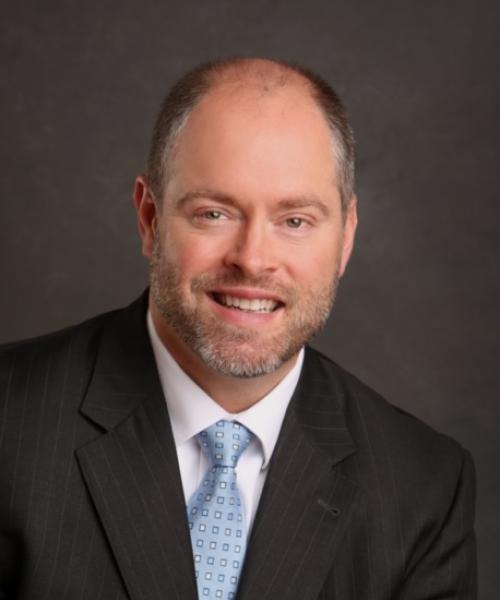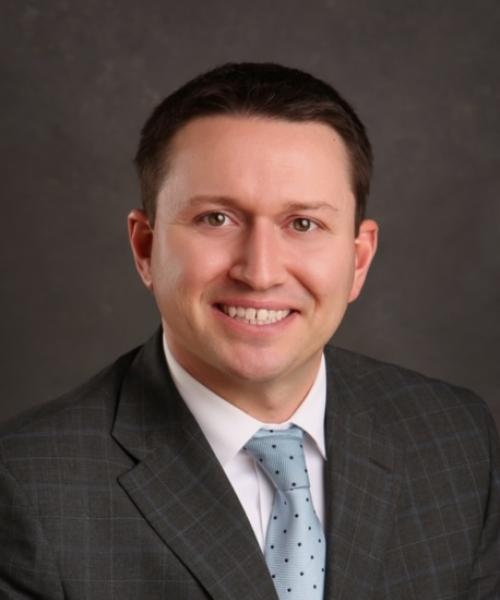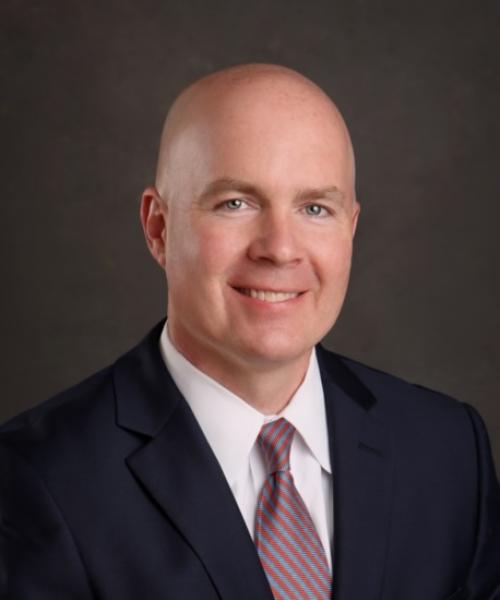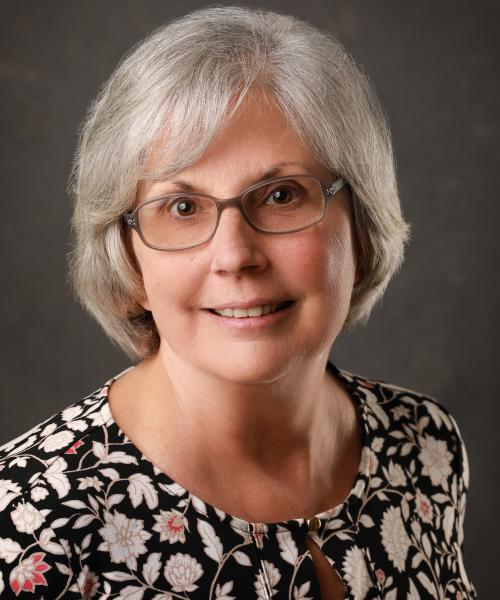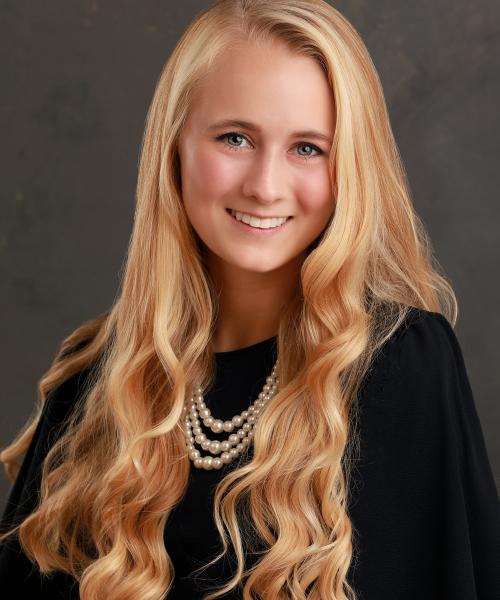 Latest Articles
Once we decide to take on a client, we bring to bear the full scope of our services through a formal interview and planning proves. We collaborate with your other trusted advisors (CPA, attorneys, etc.) to customize a plan that helps you achieve all your goals with the least amount of risk and in the most tax efficient manner. Our core Wealth Management Services include Portfolio Management, Financial Planning, Estate Planning and Gifting, Risk Management and Insurance, and Education Planning. Call us today or click the link in our bio to find out more about our Wealth Management Services!
If you and your spouse are making plans to retire, you're probably wondering whether it's a good idea to retire at the same time. Many couples go through the same thought process and, in fact, one in four couples quit their jobs within a year of each other. But retirement is a decision that should be carefully thought out. Here are some things to consider when deciding whether to retire at the same time as your spouse.
President Joe Biden, according to the tax plan he released before the election, would enact a number of policies that would raise taxes on individuals with income above $400,000, including raising individual income, capital gains, and payroll taxes. Biden would also raise taxes on corporations by raising the corporate income tax rate and imposing a corporate minimum book tax.