The Alpha Difference
People + Planning + Process = SUCCESS
Company Overview
Click Here to Watch the Full Video
Alpha Financial Partners is a fiduciary based financial planning and investment advisory firm for institutions and individuals based in Lexington, Kentucky.   Our company was formed in early 2020 by three industry veterans with a combined industry experience of over fifty years. At the core of our existence is helping people. We wake up every day thinking about our clients and how we can get their families and their employees on track for a long and healthy retirement.
At the core of Alpha Financial Partners is being fiduciaries for our clients. We are committed to putting our clients needs before our own and to being consultative and transparent in our approach. We see it as our mission to educate our clients and lead them to financial freedom. We strive to be our client's personal CFO and trusted advisor to simplify financial complexity and enable our clients to focus on what matters most to them, their family and their employees.
To achieve financial freedom our team at Alpha Financial Partners focuses on creating a customized and comprehensive financial plan.  We start by having an in-depth conversation to examine your current situation and identify your financial goals.  We collaborate with your other trusted advisors to analyze and evaluate your financial situation.  We then create, help implement, and regularly monitor your plan to increase the likelihood for success.
Our Team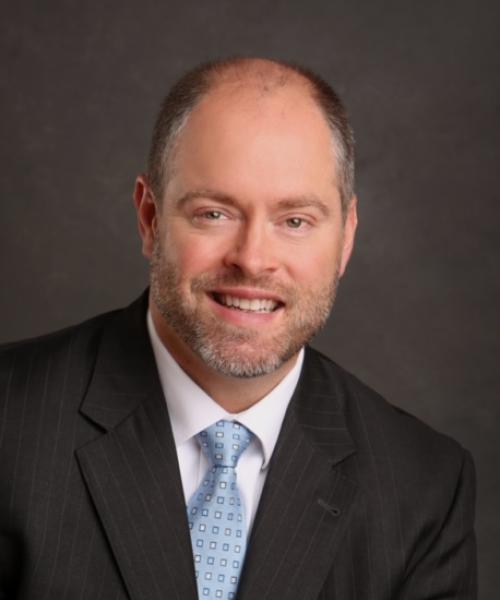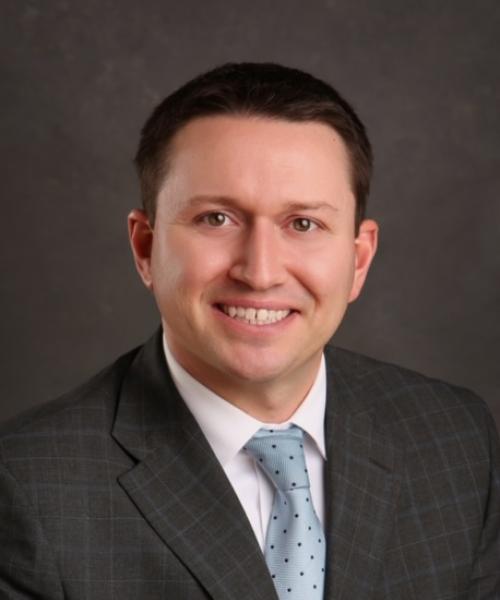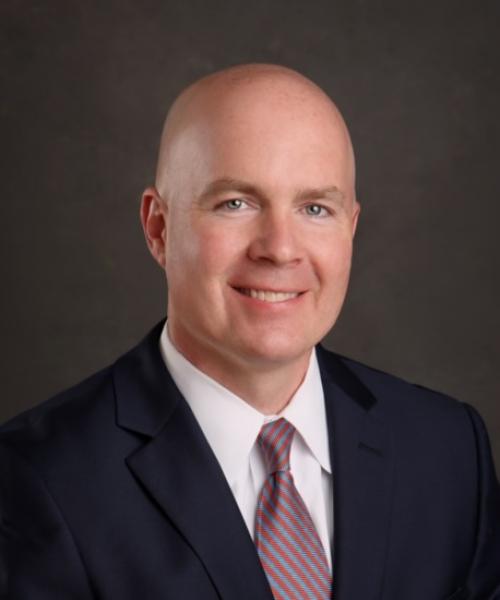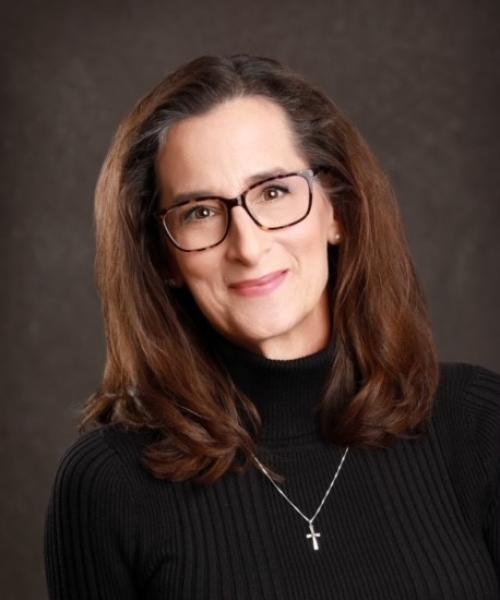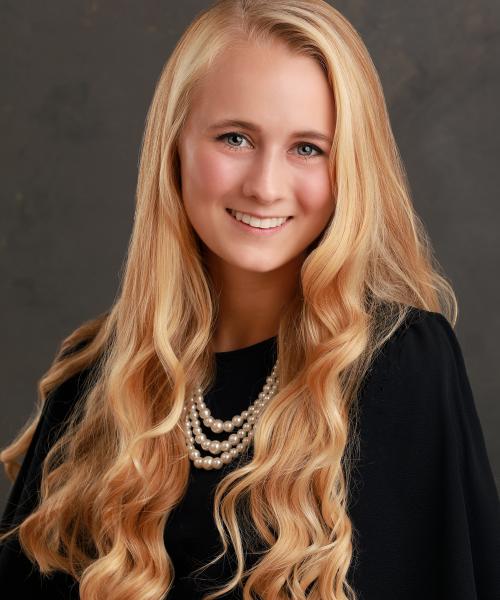 Latest Articles
Frequently Asked Questions about 529 Plans A 529 plan is a great savings vehicle that can help you provide for a loved one's education. 529 plans are offered by individual states, but you don't have to be a resident of a particular state to open an account. Below are some commonly asked questions about the overall benefits of 529 plans: What is a 529 plan? Created in 1996 by Section 529 of the Internal Revenue...
2022 has been the worst start to a year for bonds and the 3rd worst start to a year for stocks. The first 6 months of 2022 had a bond return of -10.4%. The next three worst starts were in 1994 (-3.9%), 1974 (-2.8%), and 2013 (-2.4%). The following 6 months for these years were all positive for the bond market. The next 6 months had bond market returns of 1.0% in 1994, 8.7% in...
If you are worried that your retirement investment plan is adrift, these 10 strategies could help steer you in the right direction. Rule 1: Pay yourself first. Pay yourself first. This includes putting the maximum amount possible into your 401(k) plans and investing additional amounts in IRAs and mutual funds through deductions from your bank account or, if your employer offers it, deductions directly from your paychecks. Automatic investment plans are an easy way to...