The Alpha Difference
People + Planning + Process = SUCCESS
Alpha Financial Partners is a full service financial and advisory company based in Lexington, KY that was formed in 2020 by three industry veterans with a combined industry experience of over fifty years. At the core of our existence is helping people. We wake up everyday thinking about our clients and how we can get their families and their employees on track for a long and healthy retirement.
At the core of Alpha Financial Partners is being fiduciaries for our clients. We are committed to putting our clients needs before our own and to being consultative and transparent in our approach. We see it as our mission to educate our clients and lead them to financial freedom. We strive to be our client's personal CFO and trusted advisor to simplify financial complexity and enable our clients to focus on what matters most to them, their family and their employees.
To achieve financial freedom our team at Alpha Financial Partners focuses on creating a customized and comprehensive financial plan.  We start by having an in-depth conversation to examine your current situation and identify your financial goals.  We collaborate with your other trusted advisors to analyze and evaluate your financial situation.  We then create, help implement, and regularly monitor your plan to increase the likelihood for success.
Our Team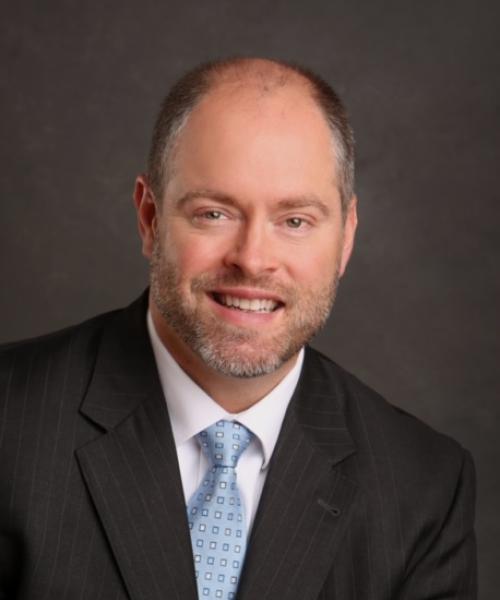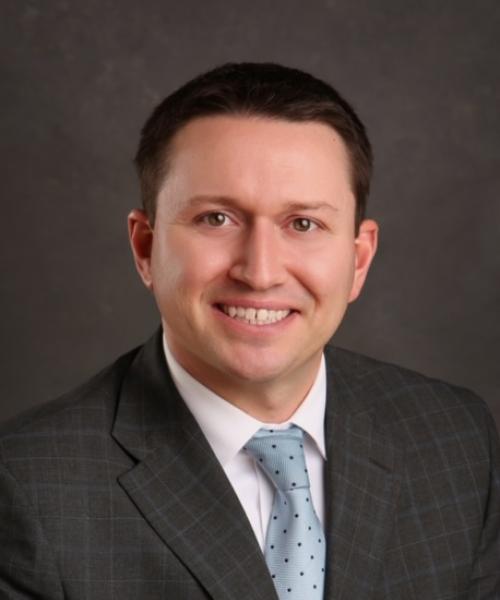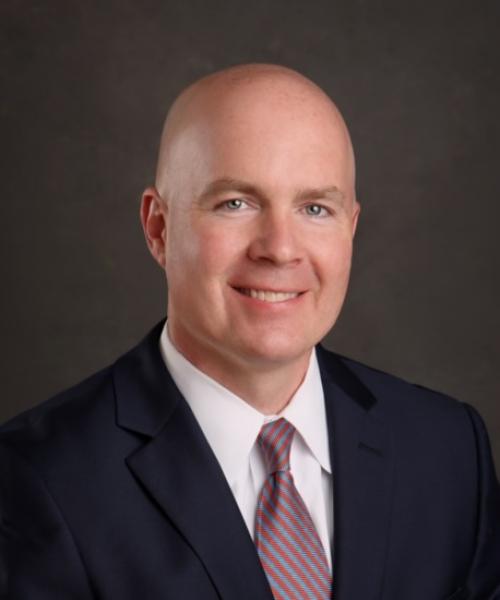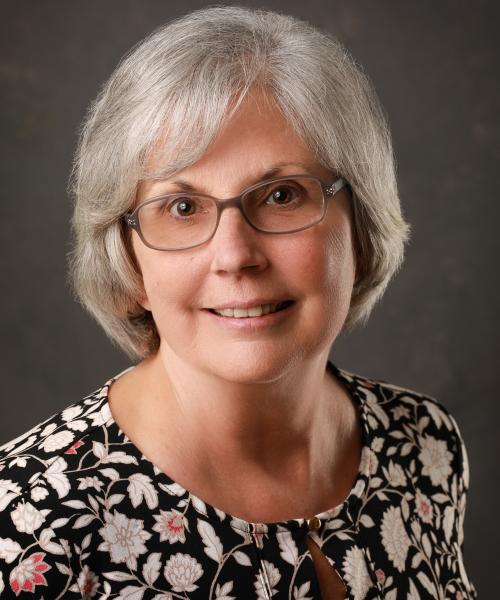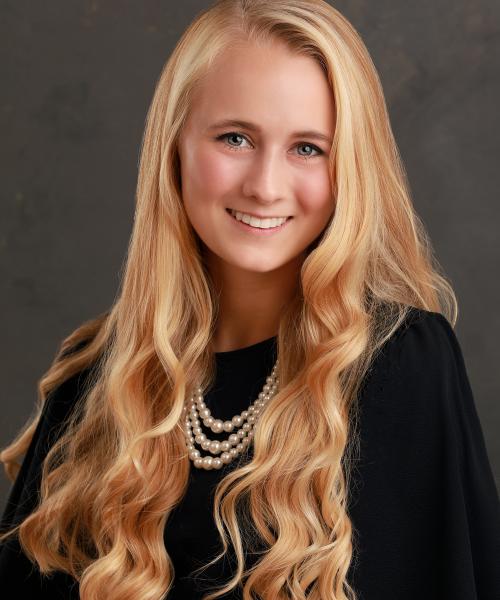 Latest Articles
See what is going on in the market and around the country in this week's "By the Numbers"! Click the link to the PDF to read more.
Attached as a PDF below is the January 2021 Student of the Market Piece. This piece is produced monthly by BlackRock to showcase significant trends in the market. This particular issue shares information about the stock market returns, the stock market risk, stocks after the rebound, flow divergence, and inflation in investments. Historic Returns Over the Past Two Years The returns on stocks in 2019 were 31.5% and in 2020 they were 18.4%. The returns...
Thinking about where to invest your money can be overwhelming and confusing, especially for those who are unfamiliar with all options for investing. If you'd like to take advantage of the ease of stock trading with the diversification of mutual funds, exchange-traded funds (ETFs) can give you the best of both worlds. Here are some key things to know about ETFs before investing. ETF Basics Exchange-traded funds are baskets of securities—stocks, bonds, commodities or a...