The Alpha Difference
People + Planning + Process = SUCCESS
Alpha Financial Partners is a full service financial and advisory company based in Lexington, KY that was formed in 2020 by three industry veterans with a combined industry experience of over fifty years. At the core of our existence is helping people. We wake up everyday thinking about our clients and how we can get their families and their employees on track for a long and healthy retirement.
At the core of Alpha Financial Partners is being fiduciaries for our clients. We are committed to putting our clients needs before our own and to being consultative and transparent in our approach. We see it as our mission to educate our clients and lead them to financial freedom. We strive to be our client's personal CFO and trusted advisor to simplify financial complexity and enable our clients to focus on what matters most to them, their family and their employees.
To achieve financial freedom our team at Alpha Financial Partners focuses on creating a customized and comprehensive financial plan.  We start by having an in-depth conversation to examine your current situation and identify your financial goals.  We collaborate with your other trusted advisors to analyze and evaluate your financial situation.  We then create, help implement, and regularly monitor your plan to increase the likelihood for success.
Our Team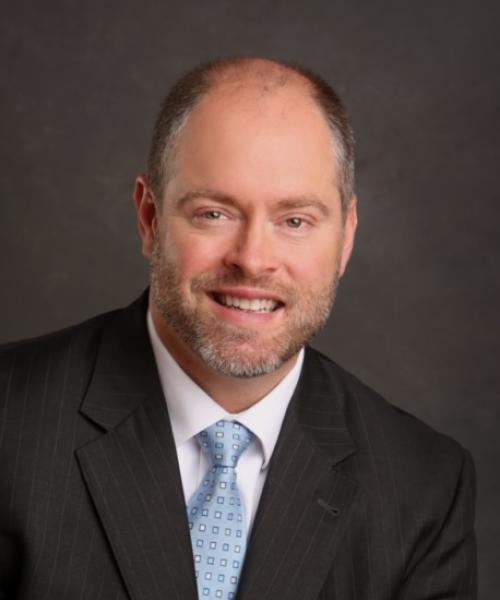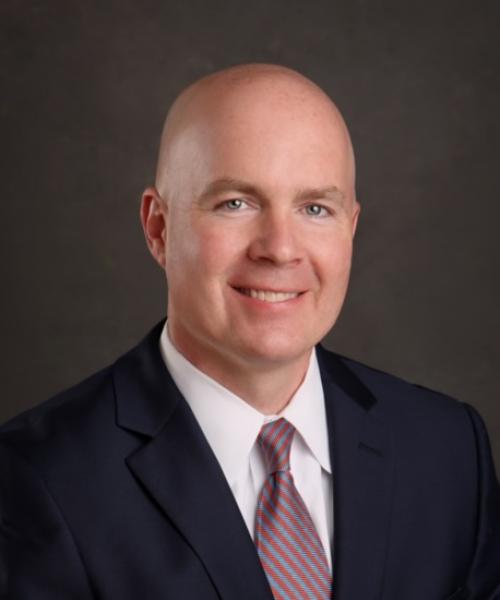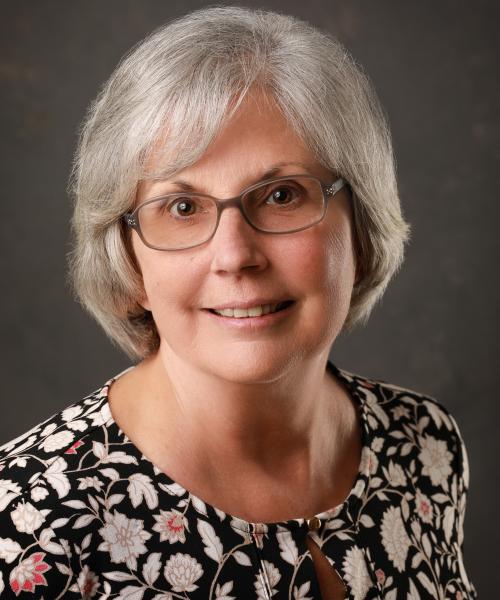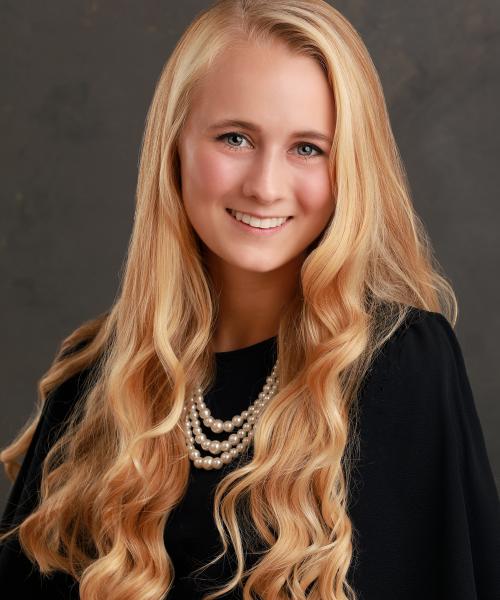 Latest Articles
It's an election year, which can mean many things for the stock market. Blackrock, Inc. dives into the historical numbers for what it means to your portfolio.
Intro When it comes to managing your personal finances, paying someone else to decide where to put your money may feel counter-intuitive. After all, who knows and understands your financial needs and goals better than you? Well, the truth is that a financial professional is far better suited to the task. Hiring a financial professional could be one of the best financial moves you make this year. Their utility is far greater than your capacity...
Retirement can invoke a mix of conflicting emotions from anticipation to fear, excitement to anxiety. It's one of the biggest life changes we experience in our adult lives. Most of us anticipate and save for it for decades. But, going from receiving a paycheck for most of your adult life to living off the wealth you have amassed is no doubt an unnerving transition. Have I saved enough to live off of? How will I...