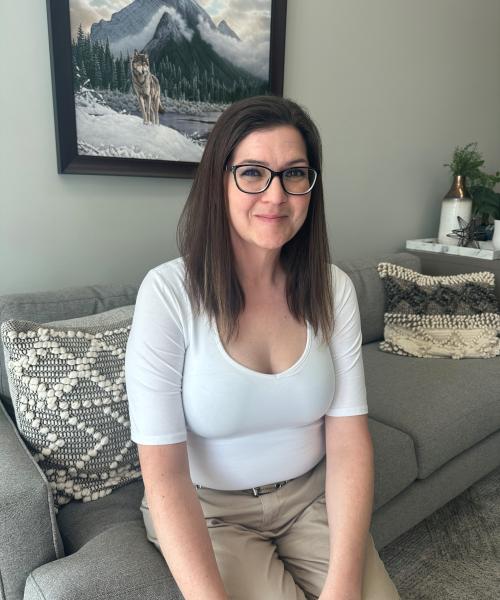 Katy Kugler
Client Service Associate
859-785-2660
Client Service Associate
Meet Katy, a dedicated Client Service Associate at Alpha Financial Partners who brings a servant's heart to every client interaction.  With a background rooted in compassion, Katy excels in creating an environment of hospitality where client needs are met with care and expertise.  As a vital component of our client relations team, Katy oversees scheduling, communication, and account maintenance, ensuring the smooth operation of our financial services.
Katy's commitment to service in ingrained in her journey.  While attending Berea College and holding a degree in Nonprofit Management & Addiction Studies from City Vision University, she has developed a unique perspective that harmonizes both financial strategies and personal well-being.
As a devoted mother of three, Katy understands the value of secure financial planning.  Her personal experiences enhance her ability to guide families through important financial decisions, grounded in a deep understanding of the challenges and dreams that come with parenthood.
Beyond her professional role, Katy is an active participant in her community.  Her servant's heart shines through her involvement with children's organizations and her unwavering support for the homeless population.  This commitment mirrors her personal values and reinforces the positive impact individuals can make beyond financial matters.
When she's not focused on client service, Katy finds joy in exploring the outdoors, cherishing moments with her family, and discovering culinary treasures in her local community.  Her genuine appreciation for life's simple pleasures aligns with her belief in embracing both financial accomplishments and personal fulfillment.