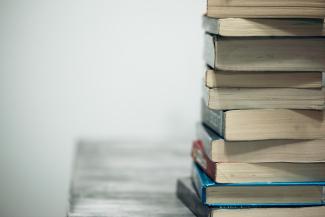 If you're like many of the people in our community we talk to, you've got lots of time now with your kids at home! And with schools in the area going to online learning, many parents likely find themselves unsure of how best to manage their new normal. 
Well, right now could be a great time to connect with your children and introduce the John Hancock Education Planning Center --  a scholarship and college search tool. Sit down with your kids and dream about what to do when they grow up. Look for schools that have those majors. And find scholarships designed especially for your kids!
https://jhinvestments.inviteeducation.com/
What is Education Planning Center?  It is an online tool designed to help families understand the academic and financial implication of college choices with personalized, grade specific, step-by-step guidance from birth to graduation.
Education Planning Center includes:
Student financial center

Compare the finances of different colleges, determine if the child's field of study affects the projected debt-to-income ratio, and see if they are on track to pay for college

Family financial center

Project future savings and find out how much is needed to save for the college of choice, and perform scenario analysis

Passport for success

Provides content all in one place with age-specific tips and guidance

College search

Quickly allows access to view over 4,700 schools with admissions statistics making it easy to compare options and find the right college

Scholarship search tool

Customizable search criteria to locate scholarships based on child's unique profile

Calendar

Delivers email reminders for admissions, scholarships, and testing deadlines