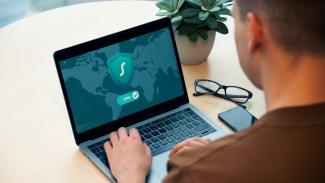 How to Guard Your Retirement Plans from Cyber Theft
Cybersecurity is the plans sponsors responsibility under ERISA and we are here to help!
Are you interested in finding out the 12 best practices you should implement to mitigate cybersecurity risk? Click on the PDF below to read how you can protect your company's retirement plan from cybersecurity theft.